null
null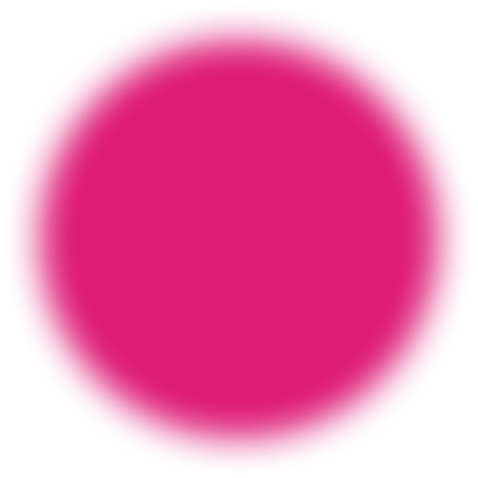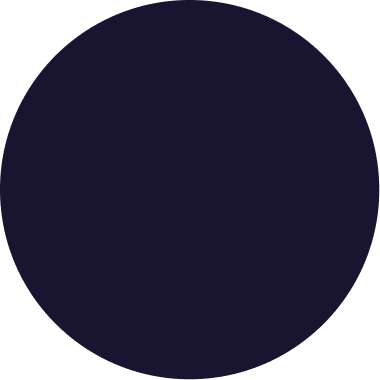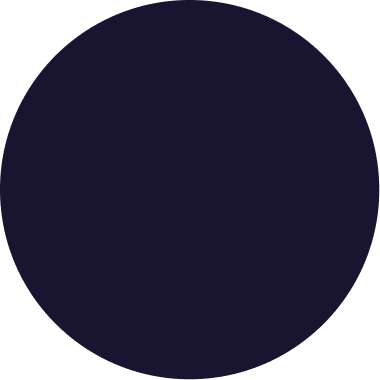 Discover the
consumer
trends
taking over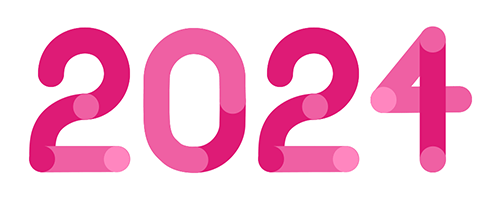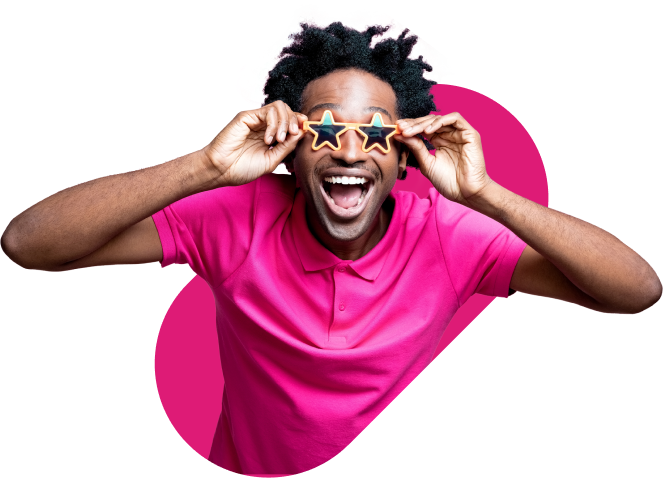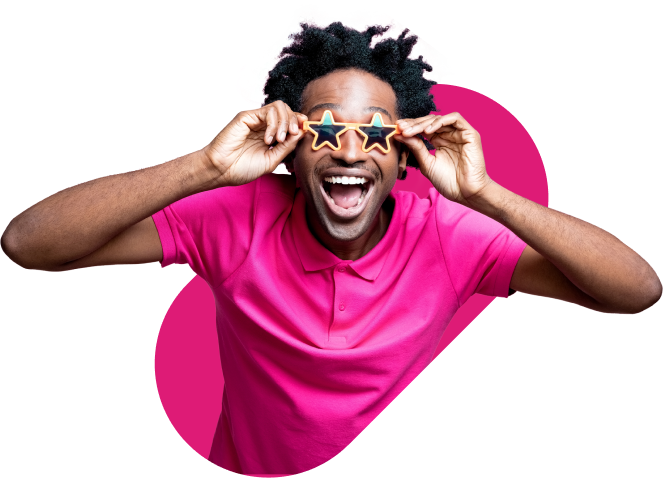 Our sports insights help brands win
Get a preview
(No signup needed)
What's the story?
THE TREND
Combat sports are giving consumers what they want – short-form content. And they're seeing a popularity boost because of it.
THE DATA
Combat sports have seen a 21% rise in engagement since Q4 2020 in the US.
THE TAKEAWAY
Short-form video is key to drawing in new audiences, and major sports should get in on the action.
Get the charts and graphics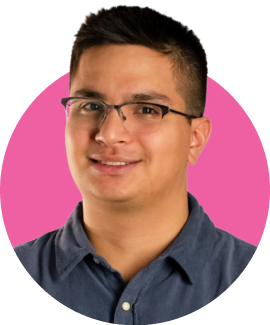 Tyler Ashe
Senior trends analyst
It's 2015. Boxing legends Floyd Mayweather Jr. and Manny Pacquiao are in the ring. You want to watch the fight, but it's $90 – and that means eating instant noodles for a month.
But today, sports fans have more options. They can watch live matches on streaming platforms like ESPN+ and DAZN, or hop on over to TikTok to catch the highlights in a minute or less. Take note, big leagues – consumers want to save both time and money.
Runtime is of the essence
Globally, the average consumer spends nearly 7 hours online every day, but their attention doesn't last a fraction as long. Short-form video can get your point across quickly and hook people. Whether it's a dance, dinner inspo, or heavyweight title highlights, scrollers really can have it all, and quickly.
The fastest-growing types of social content
% change in the number of US social media users who say they've viewed the following on social platforms in the last month since Q2 2022
Download chart
What's happening and why?
Watching sports as a main reason for using social media is up 17% since Q4 2020 in North America, and sports highlights are becoming more popular on platforms here too. This habit saves consumers time, helps dodge broadcasting and time zone barriers, and allows them to take part in conversations around the action.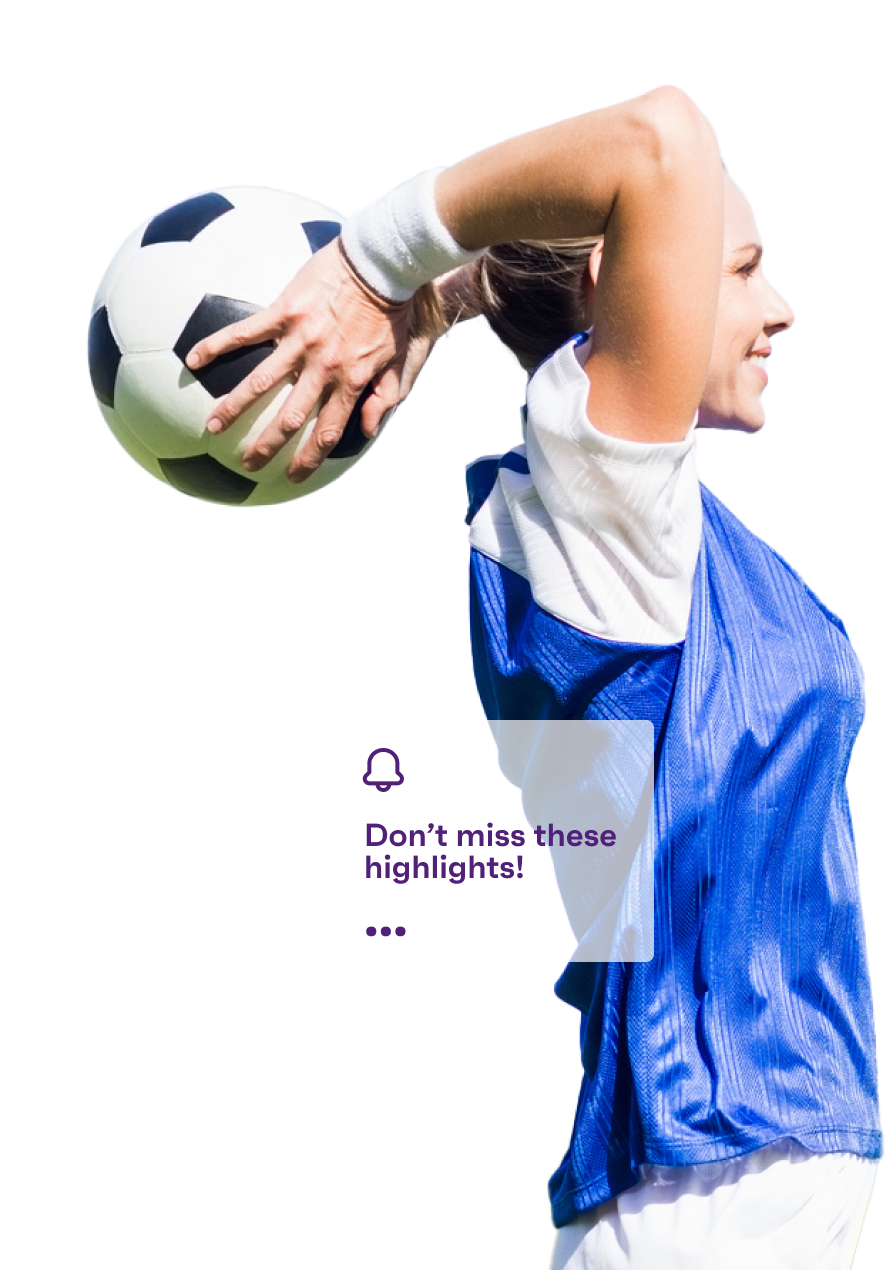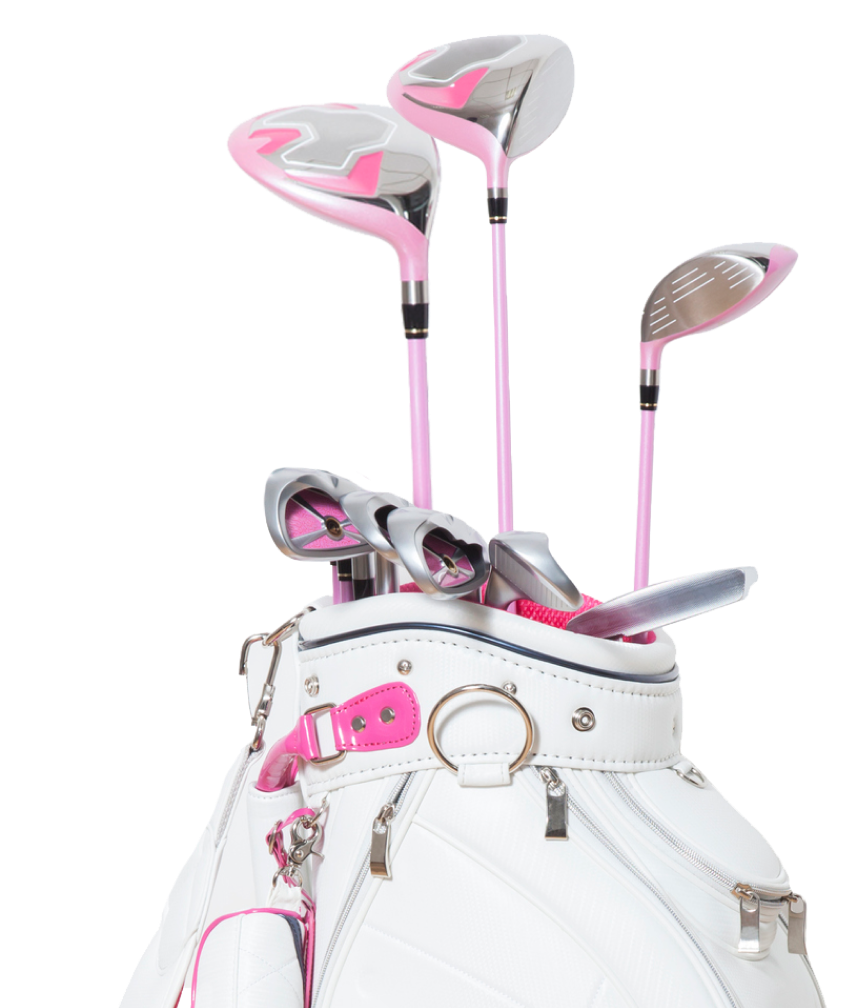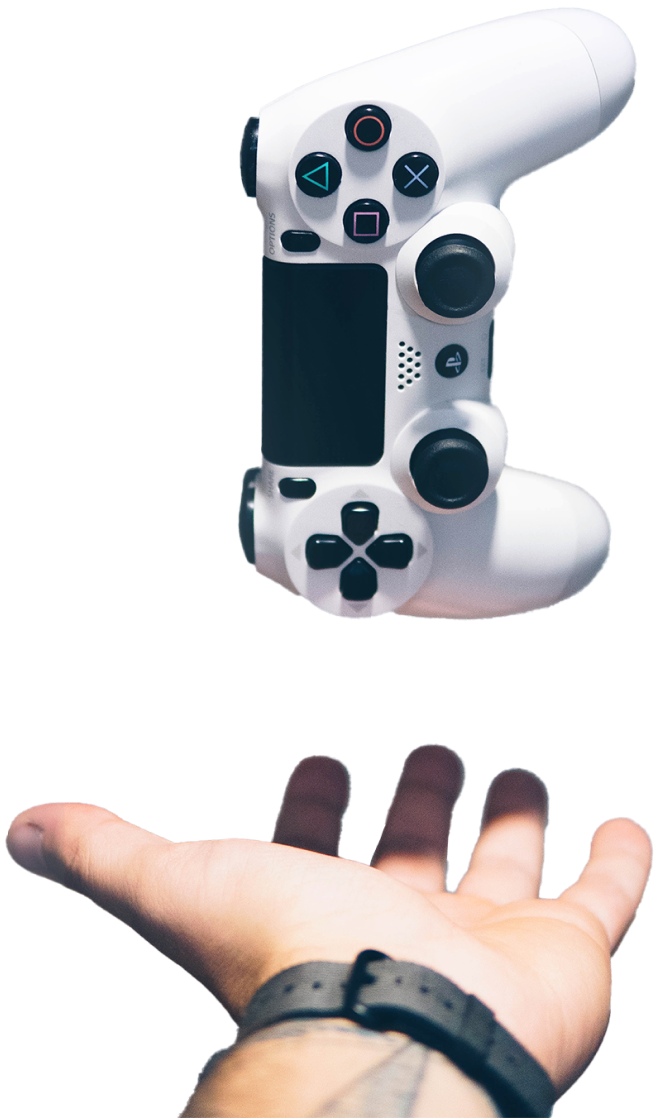 US soccer fans are 75% more likely than average to watch sports highlights on social media
Instagram Reels is combat sports fans' favorite spot to watch short-form videos
2 in 3 golf fans spend more time watching short-form content on social than long-form content
45% of esports enthusiasts watch short-form to keep up-to-date on current trends
Live sports events have also seen a boost on social media, which is set to continue. Platforms can play host to extra content like more behind the scenes footage, something that 1 in 5 sports fans say would make the live viewing experience more exciting.
Winning the attention game is tough, but AI-powered video tools built into today's social platforms make content creation easy. For example, organizations could condense a 90-minute soccer match into three golden minutes of highlights, offer exclusive footage, and make their events more interactive.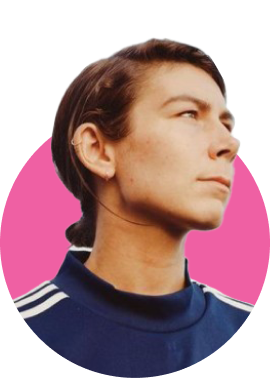 For a long time the bar for women's football 'making it' has been landing prime time broadcast slots, but really this game's audience have found a home and built momentum online.
Izzy Trimble
Senior strategist, COPA90

Combat sports are leading the charge
Among the 29 sports we track in GWI USA, which fans have seen the biggest year-on-year jumps in watching social highlights? Boxing (+16%), mixed martial arts (+14%), and wrestling (+12%).
MMA and boxing also represent two of the three fastest-growing sports followings in the US. They've embraced short-form video and streaming, and it's paying off.
The top 5 sports winning the attention fight
% of each category of US sports followers who say they've viewed sports highlights on social media in the last month
Download chart
What's happening and why?
Wrestling, boxing, and MMA organizations still rely on dedicated supporters paying for live events and products, but focusing on short-form video has brought in new and unexpected audiences like stay-at-home parents (+79% rise in those watching combat sports since 2020) and mascara wearers (+64%).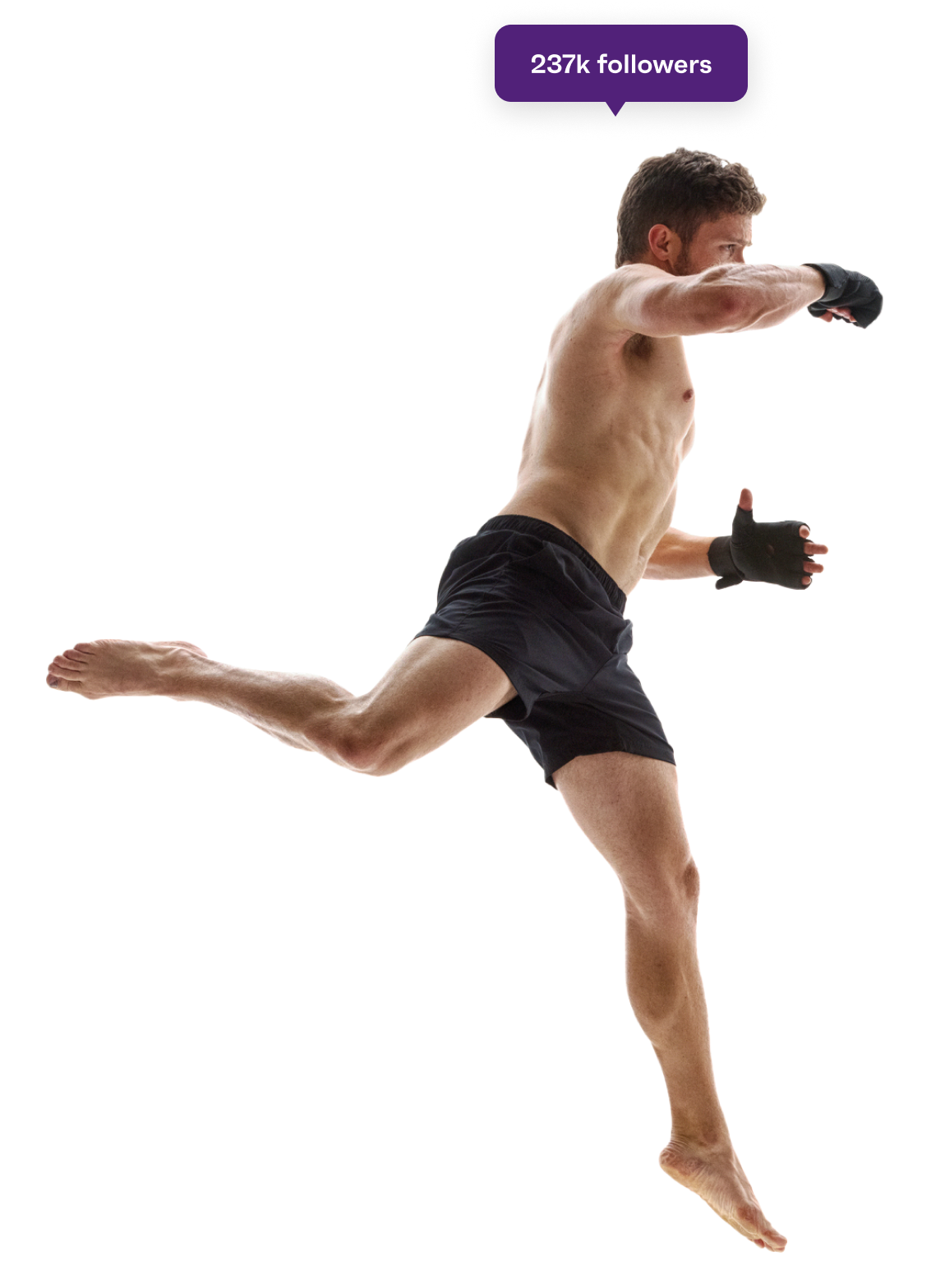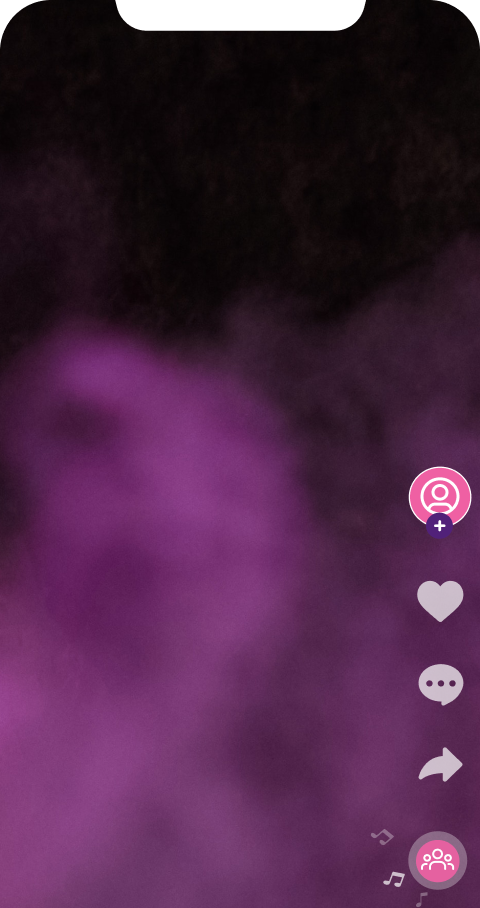 Short-form is a magnet for attracting new fans, and proof potential partnerships exist where you least expect them, with a growing number of male professional athletes landing makeup ambassadorships. If other leagues dedicated more resources to short-form media, they too could diversify their following.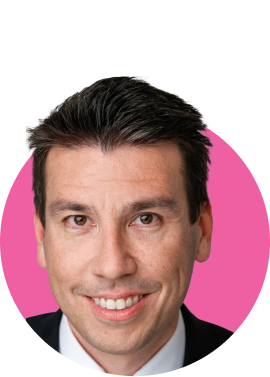 In the US, MMA interest is up +27% from Q4 2020-Q1 2023. That's been driven by athlete talent, new media rights deals, and a greater infusion into today's cultural zeitgeist.
Zack Rose
SVP of consumer insights, Endeavor
Why should brands care?
Editing and production tools on social media are improving, allowing brands to experiment and reach more people. Just like combat sports, others can cut through the noise and find new audiences. Consumers talk about content they see both in-person and online, and your company should be at the very front of those conversations.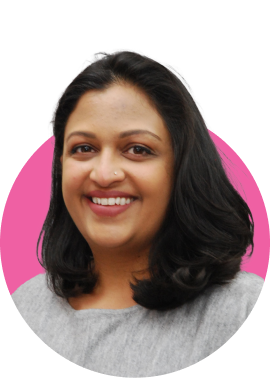 Clients are becoming more savvy in using social media as a marketing tool to not only grow communities but also drive routes to revenue.
Bindi Ghai
VP of digital commercial, IMG
TV is still the home of live sports, but online streaming and short-form clips continue to shake up the industry. Big brands need to make sure they're offering consumers content in their preferred formats, and incentivizing them to engage as much as possible. There are opportunities to score, other sports just need to switch up their game strategy.
Coming up next
Veganism ain't so hot anymore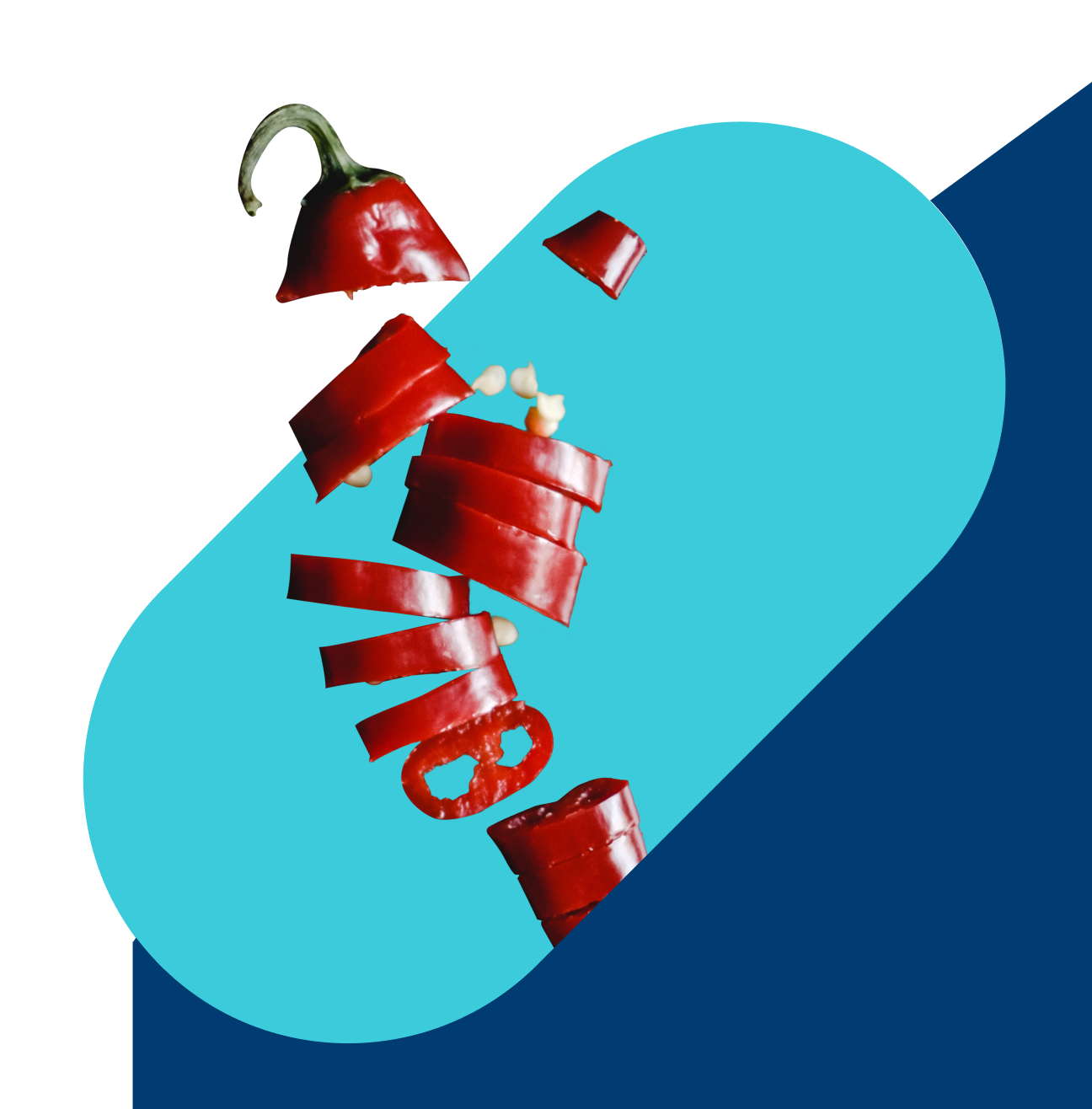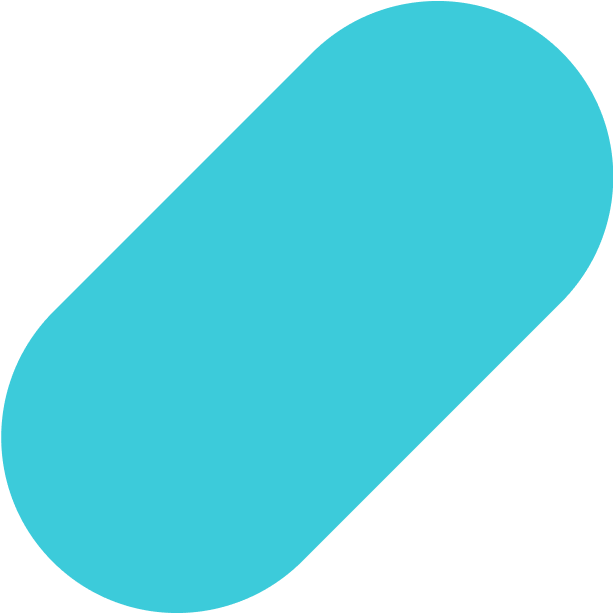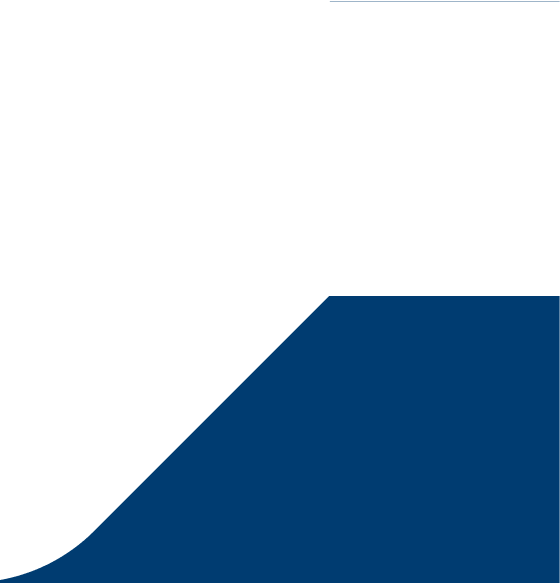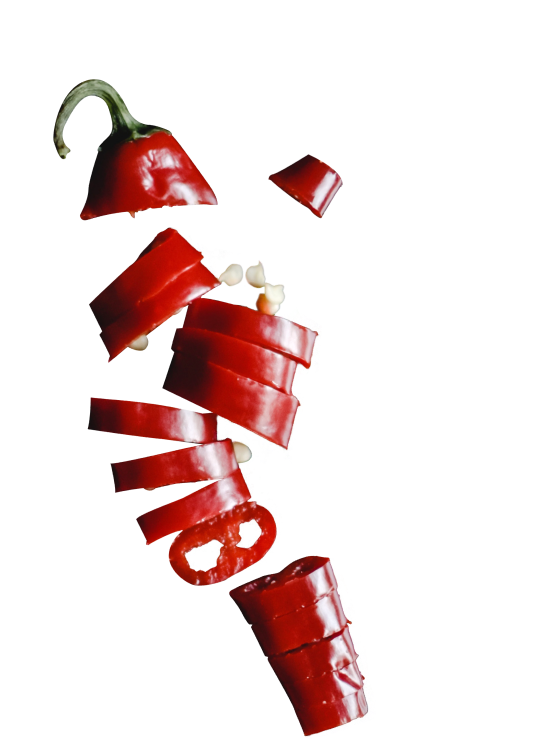 Our sports insights help brands win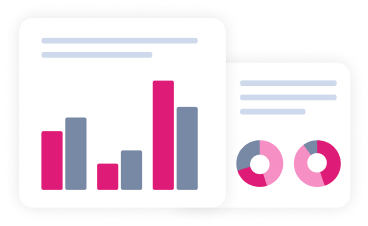 Get a preview
(No signup needed)
Want consumer research on demand? Book a demo of our platform.