null
null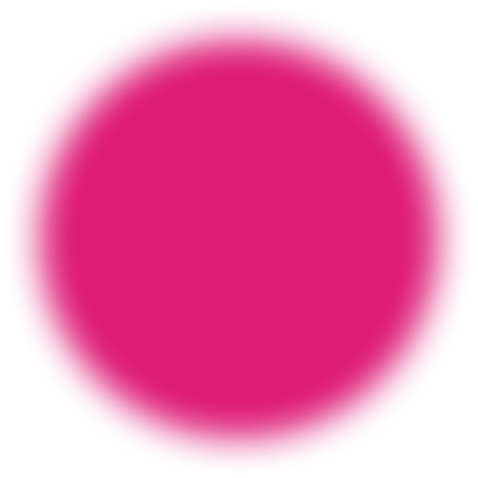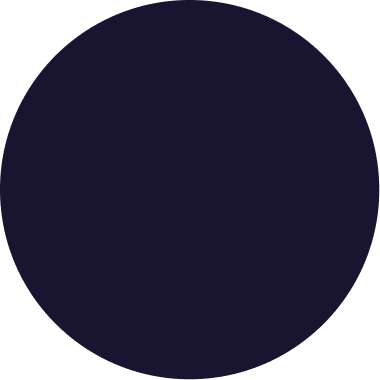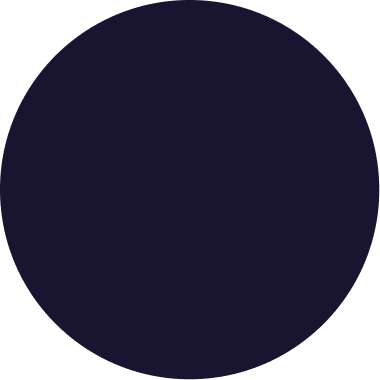 Discover the
consumer
trends
taking over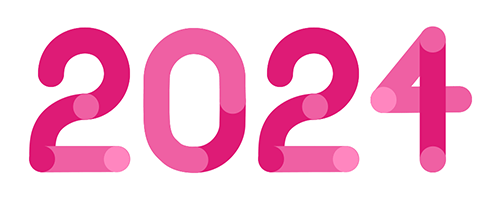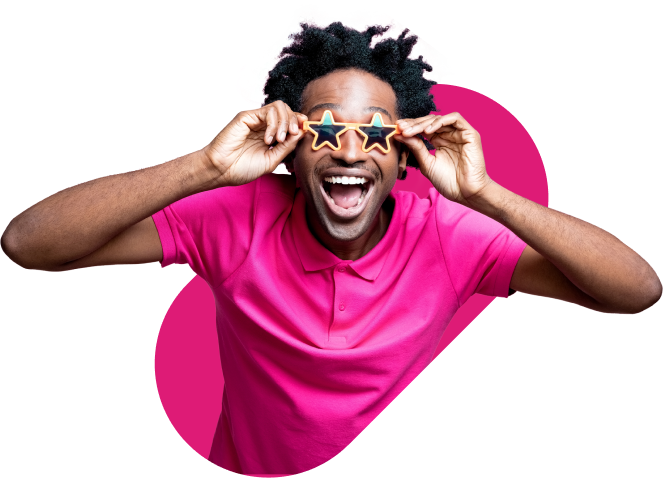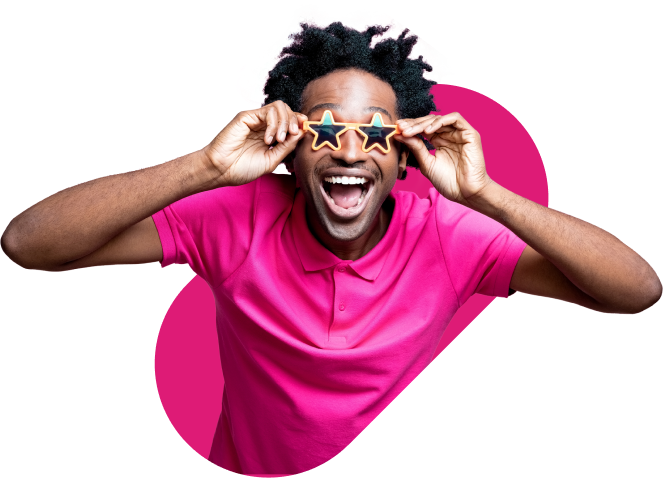 Our tech
insights help brands win
Get a preview
(No signup needed)
What's the story?
THE TREND
Excitement around AI is rising fast, but it's outpaced by concerns.
THE DATA
In the US, interest in AI has grown 36% year-on-year, while worries have doubled during this time.
THE TAKEAWAY
AI is set to become a core part of life for humans and businesses. To make the transition as smooth as possible, brands need to address consumers' red flags.
Get the charts and graphics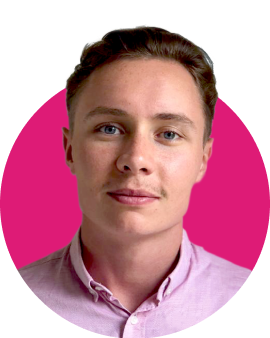 Tom Hedges
Senior trends analyst
The internet is entering a new era, and AI is rewriting – in fact, regenerating – the rulebook.
To take just one example, the cost of doing business is rising, and AI has a proven ability to help resources go further. That makes it a natural choice for any company chasing efficiency.
But that's only half the story. Consumers are unsure, so brands need to acknowledge and address their concerns to carry their audiences with them.
People have mixed feelings about AI
ChatGPT exploded onto the scene in 2022, reaching 1 million users within 5 days of launching, making it one of just two platforms that have achieved this amazing level of growth to date.
All the signs are it's only getting bigger. In February 2023, 16% of consumers outside China said they'd used ChatGPT, a figure that had risen to 30% by September. AI is up and running, and the world needs to keep pace.
AI concerns have reached a tipping point
% of Americans who say they're interested in/worried about AI
Download chart
What's happening and why?
Consumers often see cutting edge tech as a double-edged sword, and AI's no different. Our data shows many people are fascinated with AI's potential, but simultaneously a bit intimidated by its explosive growth.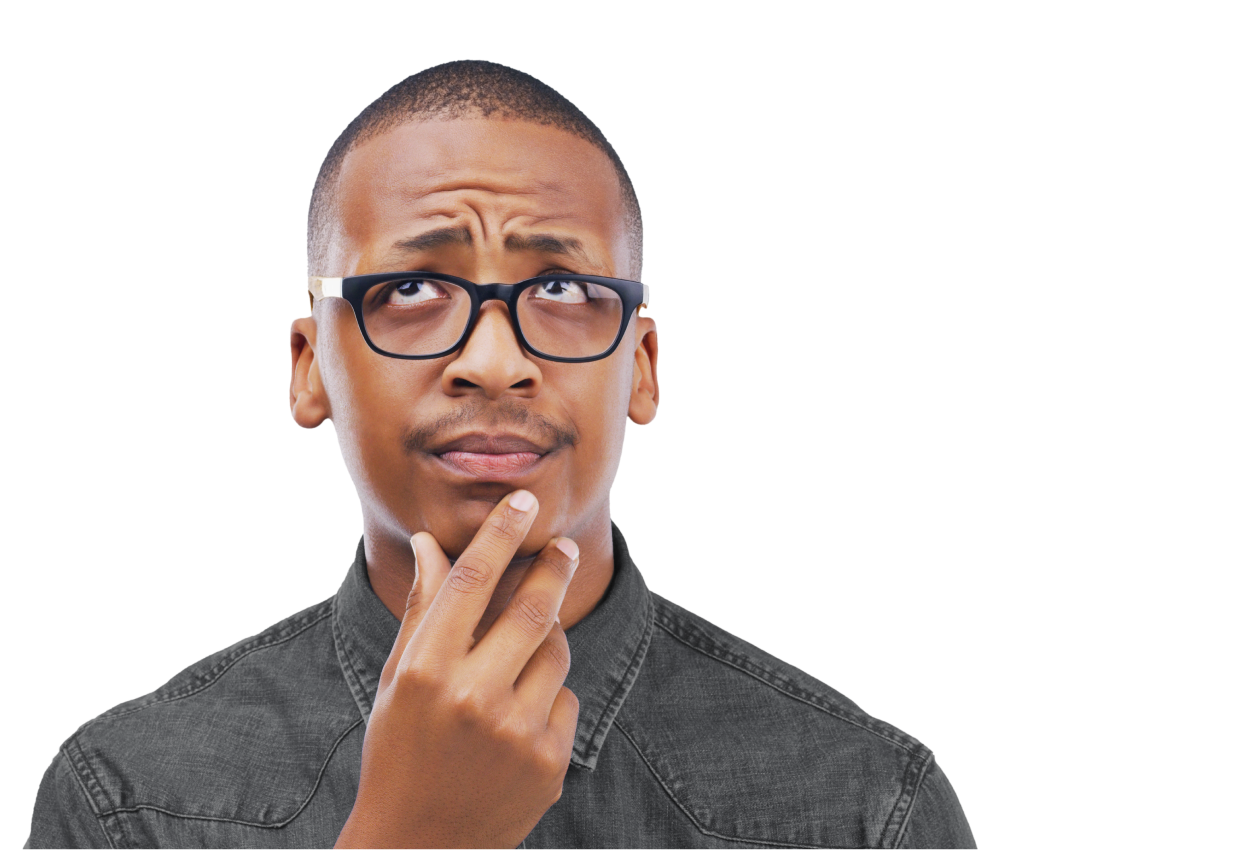 AI isn't something that exists in a tech bubble; it affects all of us. It's America's fastest growing fear, with the number of US cosmetics buyers, fast food eaters, and fitness fanatics with concerns more than doubling in the last year.
In the world of business, everyone from beauty brands to sports retailers and beyond has AI-related decisions to make over the next 12 months. Adopting it means different things for different industries, and acting with awareness and sensitivity on a case-by-case basis will be key.
AI attitudes aren't one size fits all
For brands, negotiating this mix of excitement and apprehension will be a whole lot easier with the help of detailed, granular audience insights. Given that AI's growth seems inevitable, it's important for businesses to know what their customers are most excited about – and what their worries are.
AI concerns hit differently across consumer groups
% in each group who say the following
Use the filter below to explore our data further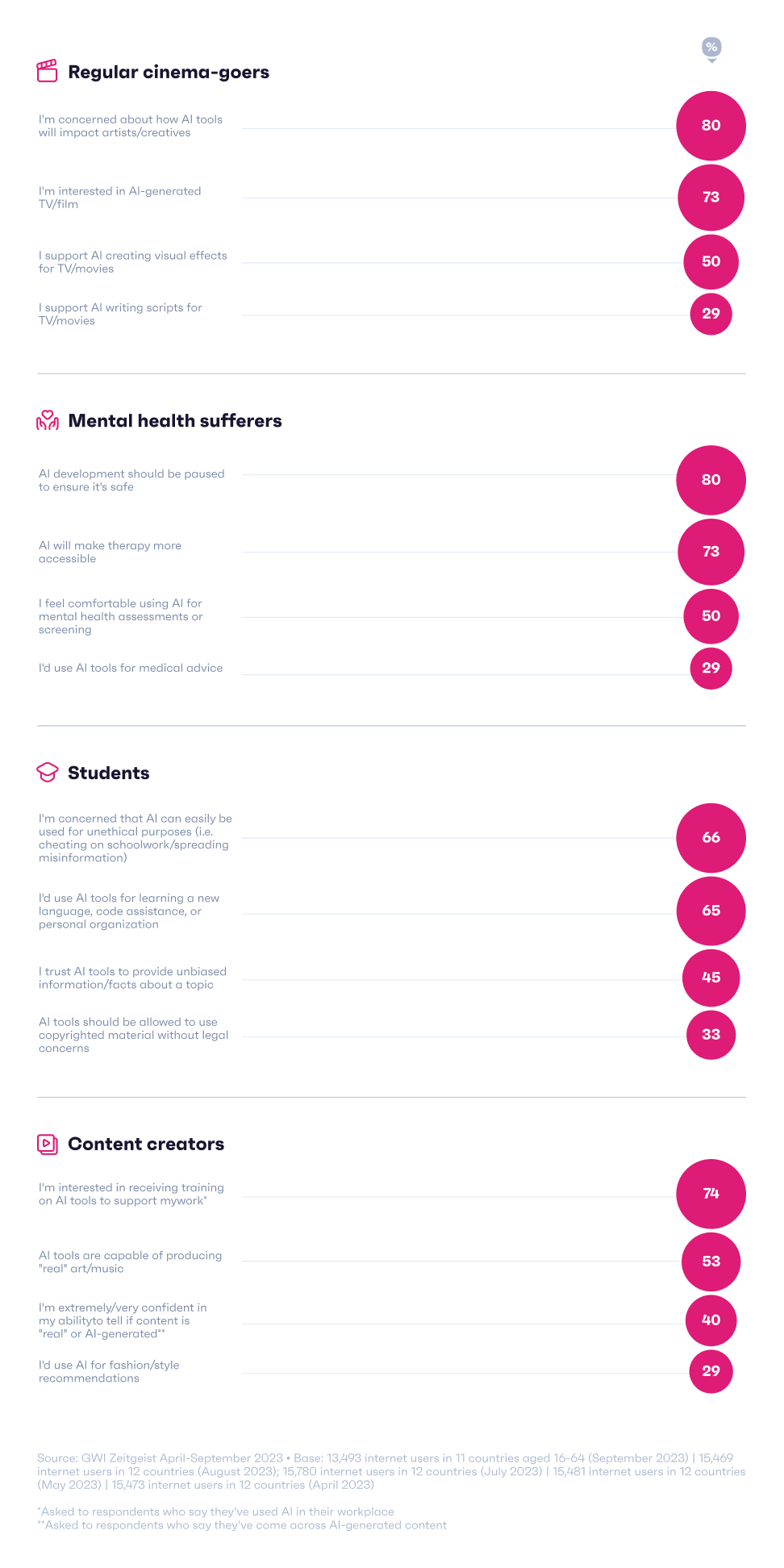 Download chart
What's happening and why?
A good way to illustrate this is with some examples. Cinema-goers are interested in AI-generated movies, but more are concerned about AI's potential impact on creatives. This means film companies should aim to use the technology as a supplement, and ensure their material maintains "the human touch".
People with a mental health condition are optimistic about what AI can do for therapy, but don't see it as a replacement for traditional treatment. Healthcare providers may benefit from using these tools for initial screenings and support until they're tried and tested.
Similar dynamics will play out across many sectors, with excitement about benefits balanced by worries around unwelcome or unforeseen changes. Audiences will ultimately judge brands on how they use AI, so they'll need to weave it into their processes slowly and be transparent.
Looking at other major shifts: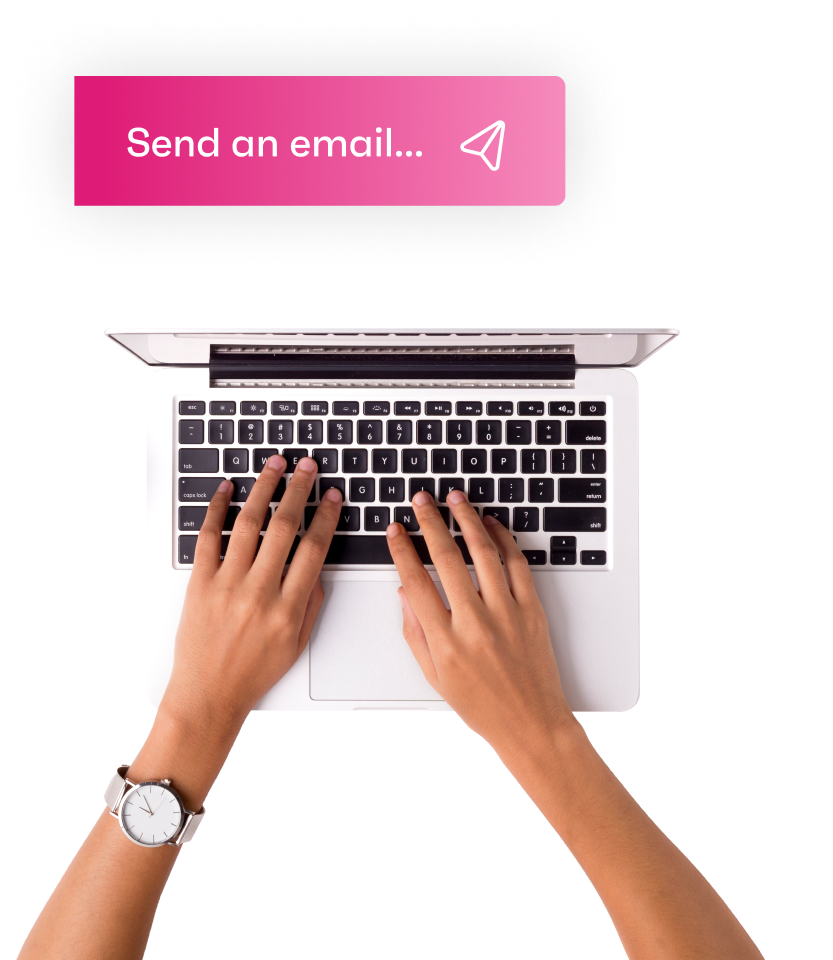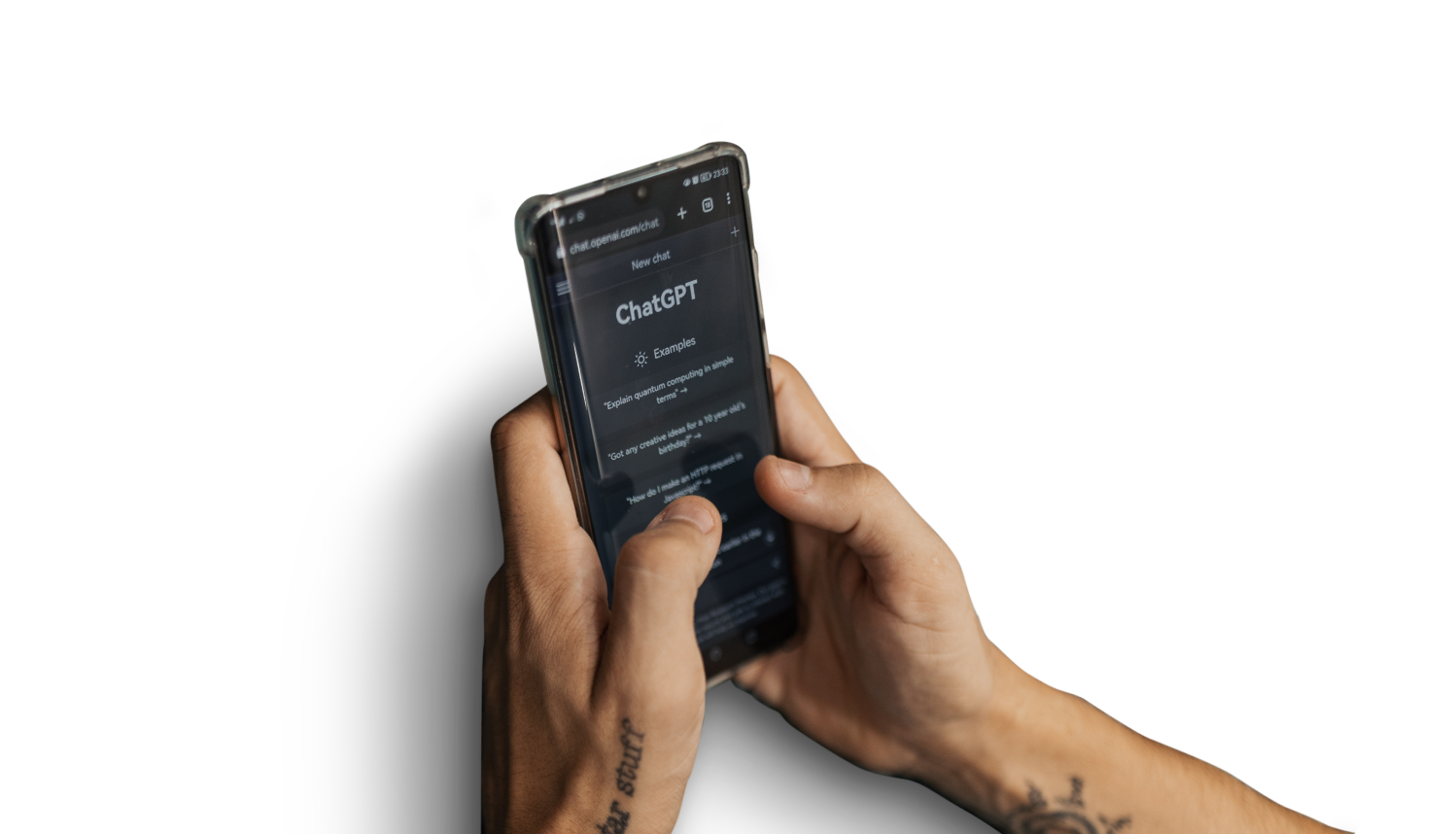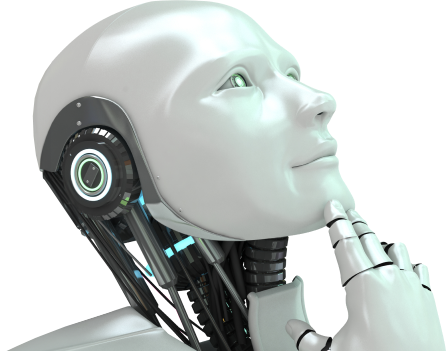 64% of full-time workers say advancements in AI tools will help improve the workplace
30% of those who think they've seen AI-generated content are confident they can identify it
40% of consumers say they'd pick one AI chatbot over another if it offers trustworthy information
Why should brands care?
The sheer pace of AI development means businesses need to look at what people say over time, not just what they say today. A snapshot of attitudes won't give you the whole picture.
Consumers are increasingly on the lookout for unimaginative AI-generated media, and even the tech industry's building tools to detect AI-generated content. The point is that companies who look ahead and put relevant plans in place today will be best prepared to ride the AI wave of tomorrow.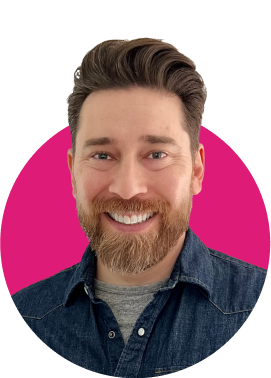 Reddit users are early adopters, with many already using post "flair" to distinguish AI content on the platform. Combined with the upvote/downvote system, this ensures the most helpful or entertaining posts rise to the top of discussions, giving brands an ideal testing ground to uncover how consumers will receive AI content.
Rob Gaige
Director of global insights, Reddit
Interest and anxiety around new tech tends to stabilize once the initial hype dies down. But AI touches on matters close to people's hearts – like job security, so it's likely worries will keep climbing. With regulation being discussed, brands should scenario plan, train their employees, and open up a tailored dialogue with their customers as AI upskills.
Coming up next
Boomers are doing more scrolling and shopping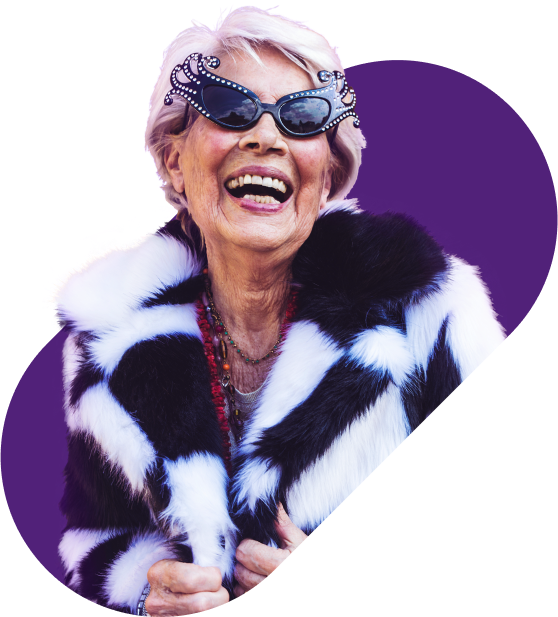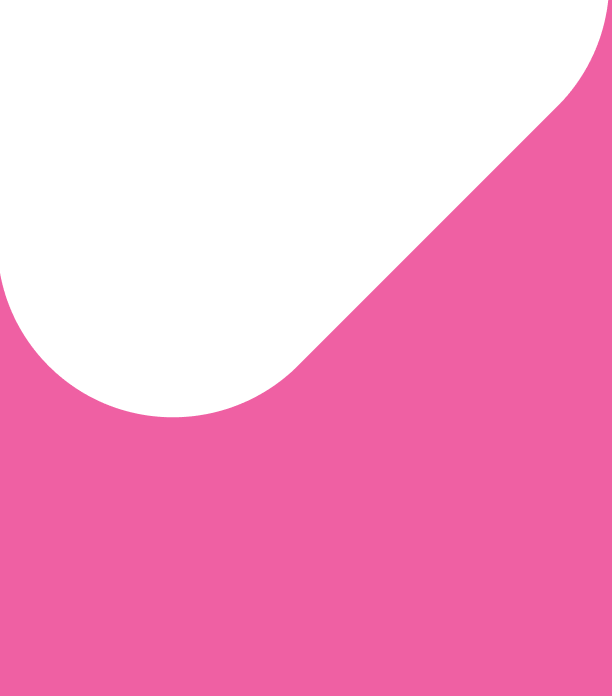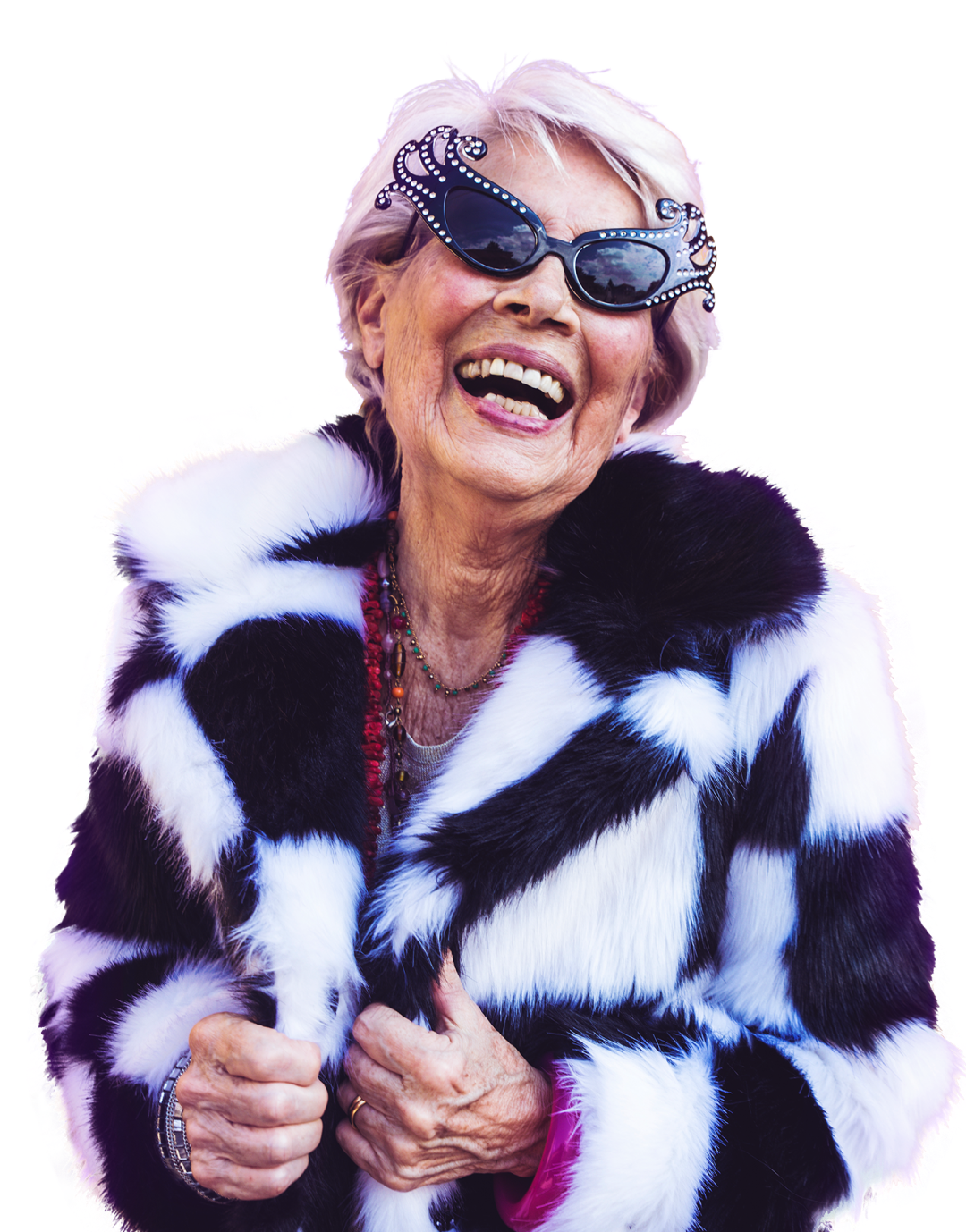 Our tech insights help brands win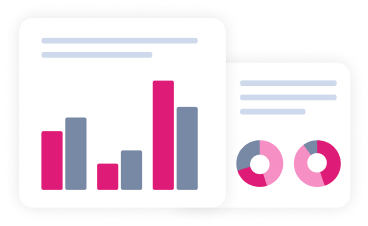 Get a preview
(No signup needed)
Want consumer research on demand? Book a demo of our platform.