Rule 1
Explain everything
Brands should embrace a mission to explain everything about these new hot topics - because most people can't tell their bitcoin from their blockchain. Take NFTs.
In a survey we ran in April 2022, when asked which option consumers felt best described an NFT, 14% chose the deliberate red herring: "a digital image/object that people can own".
But the NFT isn't the digital artwork, it's the receipt.
In this brave new world of tech, confusion currently reigns. Brands should actively position themselves as interpreters and clarifiers.
NFT holders are
more likely to say they buy products to access the community around them
SPOTLIGHT ON
Starbucks: Brands getting it right
Starbucks' upcoming NFT initiative looks promising. It'll help create "a new, global digital community", where branded collections will give customers exclusive access to experiences and perks. It gets what NFTs are about, and explains them in simple terms. Here's a snippet from the press release:
"Web3 refers to many things in the blockchain space, but the particular technology that has captured our imagination is NFTs (non-fungible tokens)."
If you're planning to use NFTs in your marketing any time soon, spell out exactly what they are and how they work.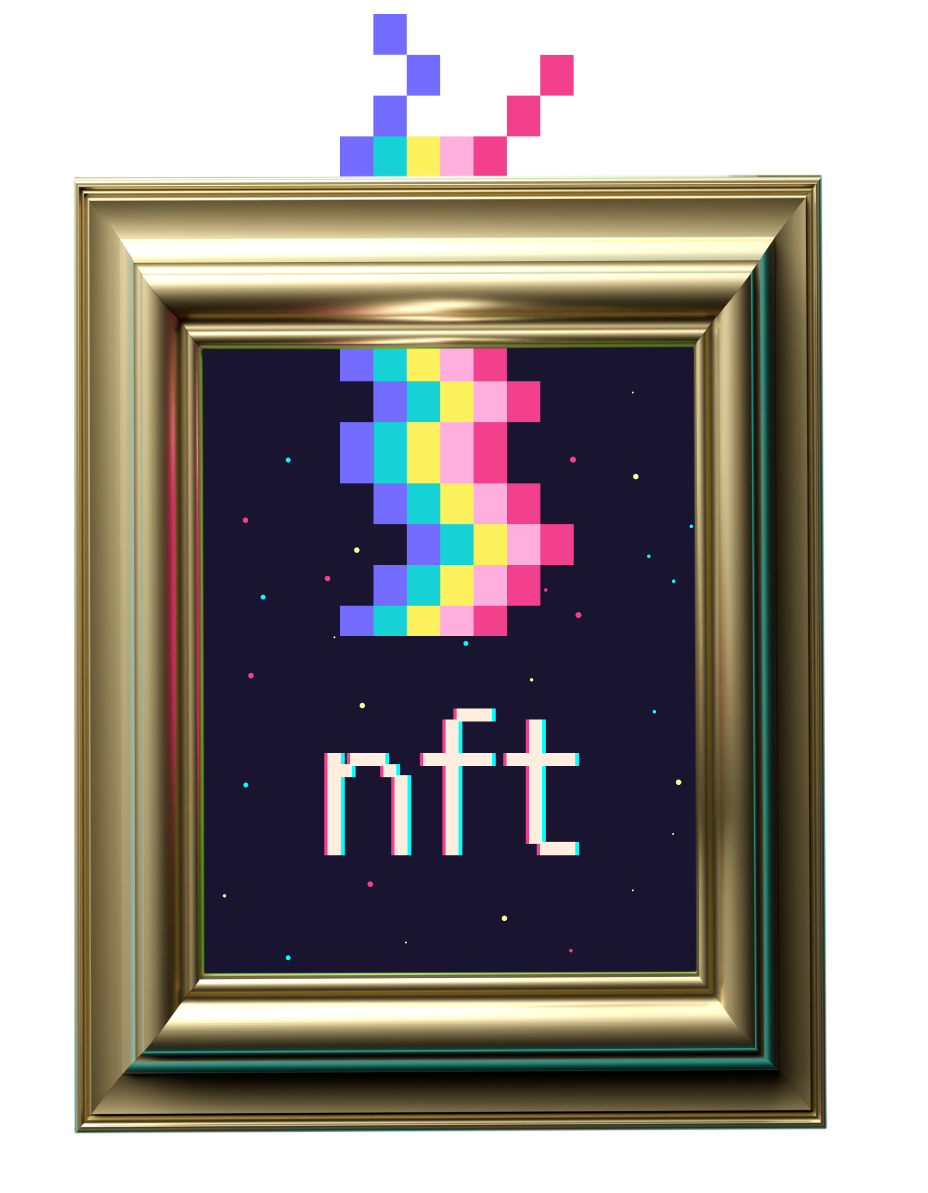 Not many people can correctly define an NFT
"I think an NFT is...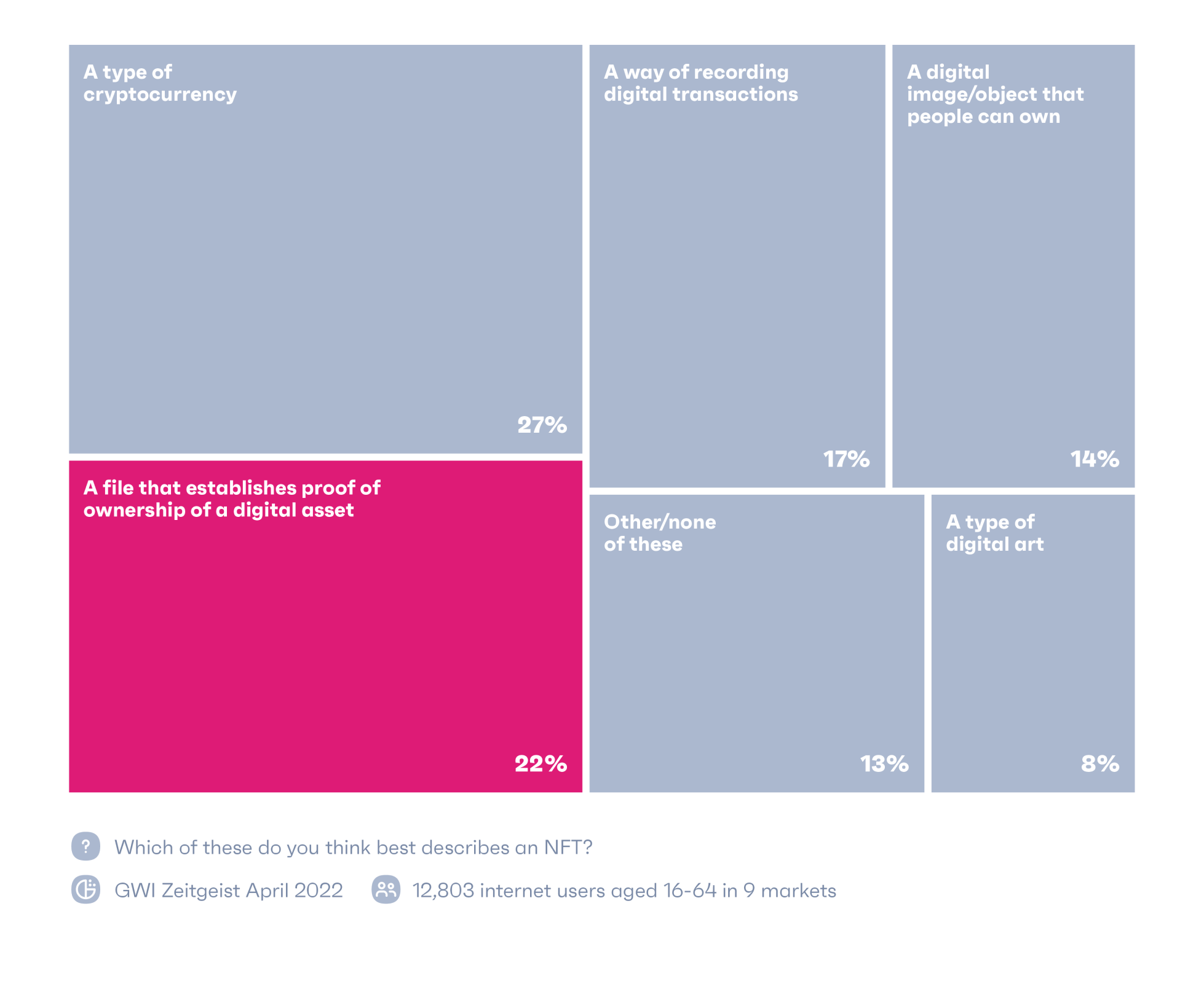 Crushed it.
Enter the next level...
>> UP NEXT
Rule 2
Get with the gamers
As it stands, the gaming world owns the metaverse space - plenty of proto-metaverses already exist (think Roblox, Second Life, and Horizon Worlds).
Given the similarities between the two, there's every chance gamers will be among the metaverse's first adopters; the interest is certainly there.
interested in the metaverse say it'll make online gaming more popular
With 82% of consumers playing games on any device, a gaming-centric metaverse strategy makes total sense and could quickly attract a solid user base.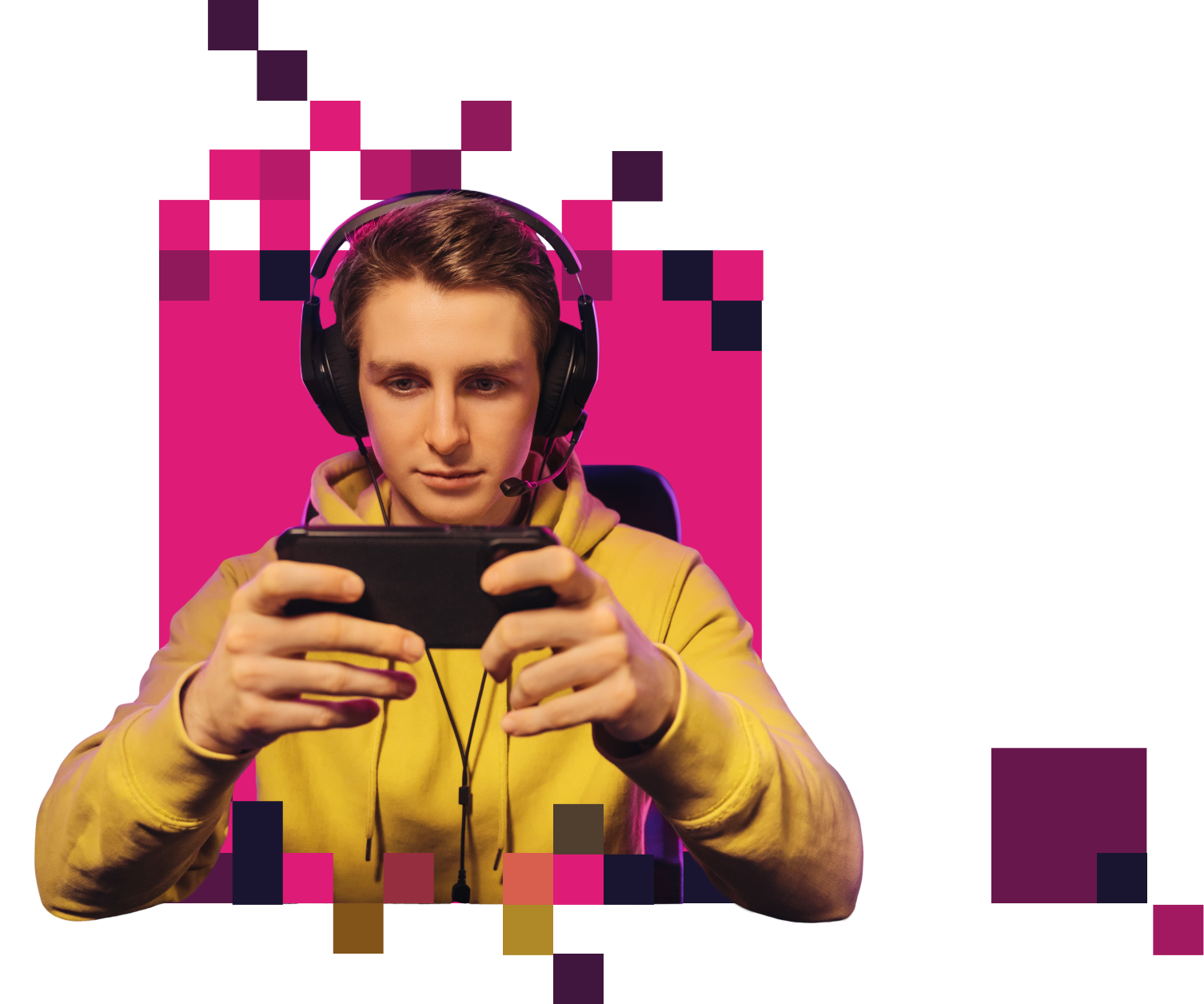 If you want to succeed, get to grips with the mentality of gamers before diving into the metaverse. They're an audience full of surprises.
of consumers interested in taking part in the metaverse already play Minecraft
of baby boomer gamers play every day
Crushed it.
Enter the next level...
>> UP NEXT
Rule 3
Solve real pain points
Virtual reality (VR), augmented reality (AR), and extended reality (XR - a combination of both) are three closely-connected technologies that might - finally - be having their day.
Over a fifth of Gen Z and millennials want more retailers to jump on the AR trend so they can try on products digitally. Demand is even higher in the US, with this number rising to a quarter. In this situation, AR is the next best thing to a shop visit.
While some retailers embraced AR to recreate the in-store shopping experience during pandemic closures, those ahead of the curve are using AR to drive footfall recovery.
growth in the number of VR headset owners since 2020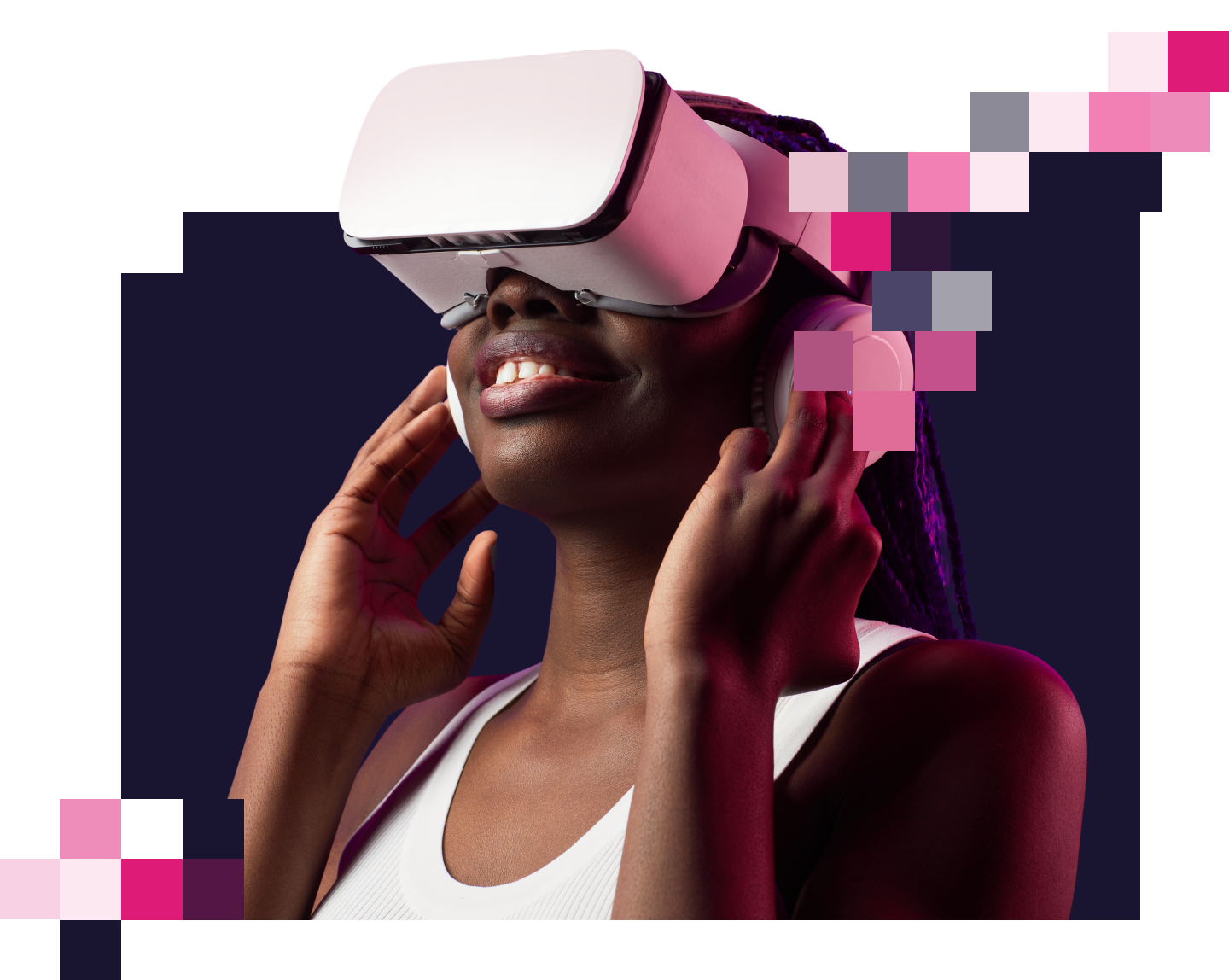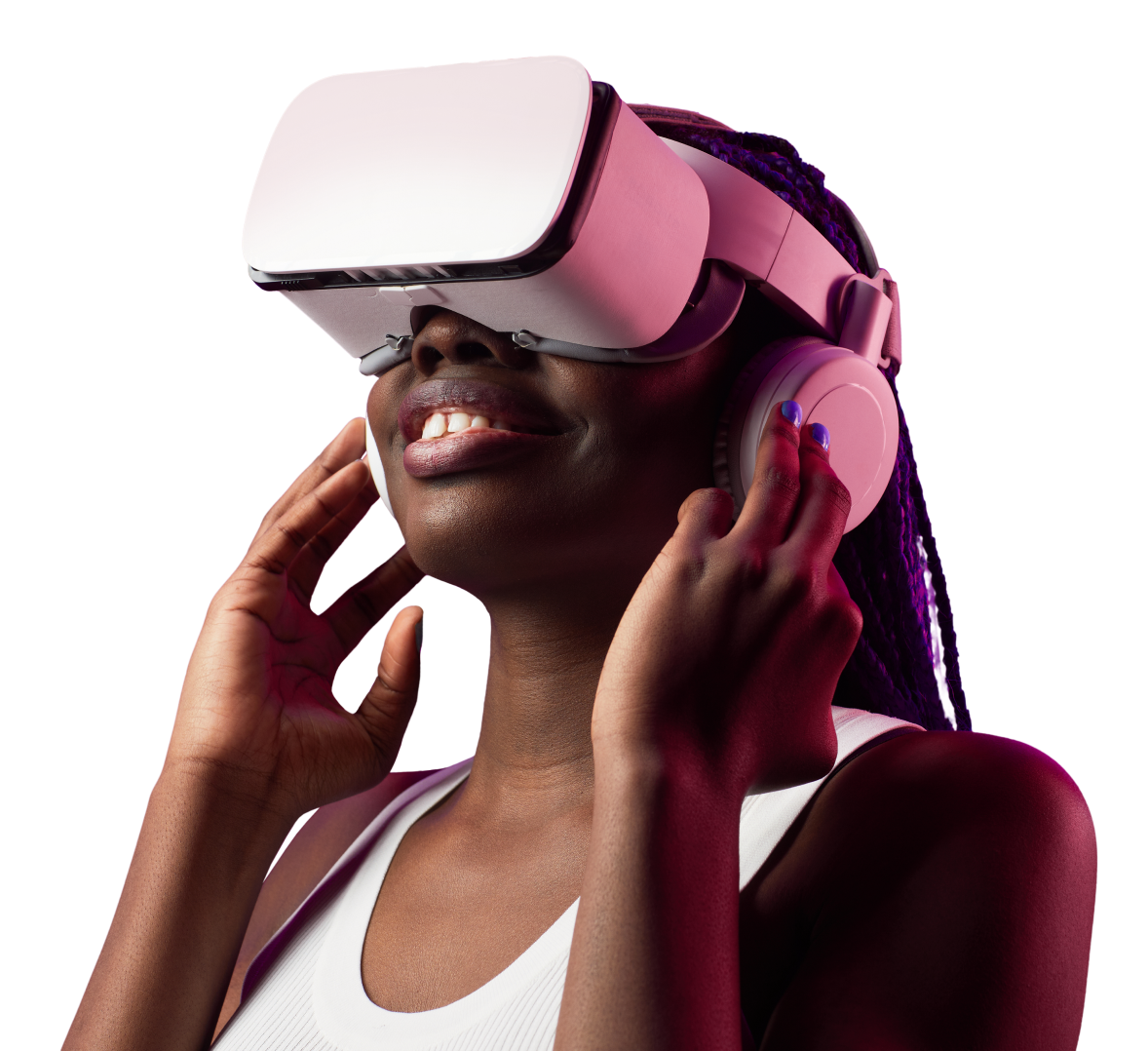 SPOTLIGHT ON
Brands using AR right now
Beauty brand Sephora uses in-store AR to help customers pick out the perfect shade of foundation.
Nike has a "Nike Fit" app feature, which determines users' shoe size and saves this information in-app. If the customer then shops in-store, a sales associate can simply scan their app QR code to retrieve their size.
There's significant demand for AR tools among younger consumers
% in each generation who say they want more retailers to offer the ability to "try on " products digitally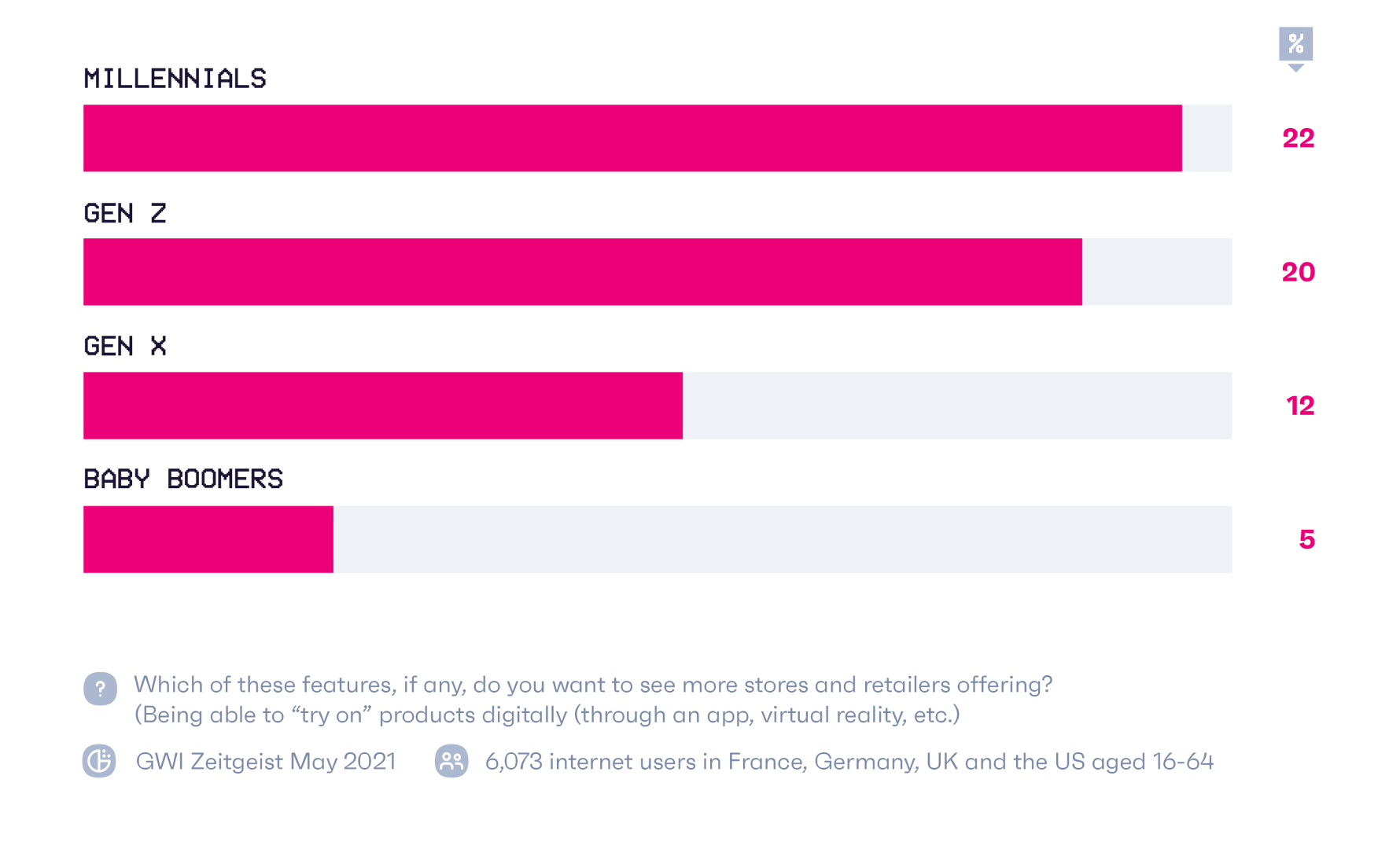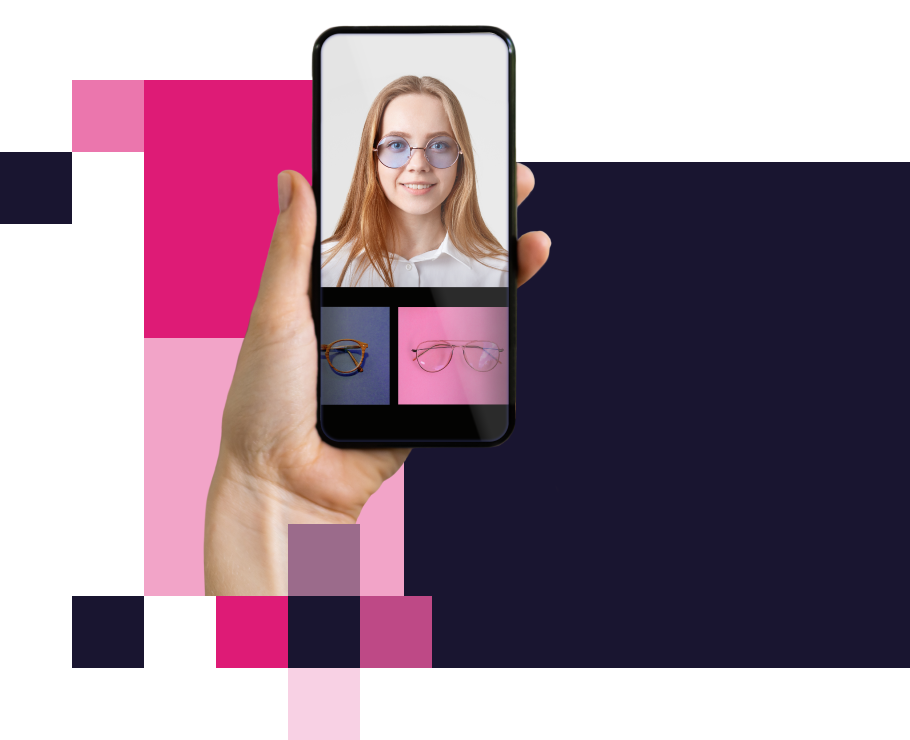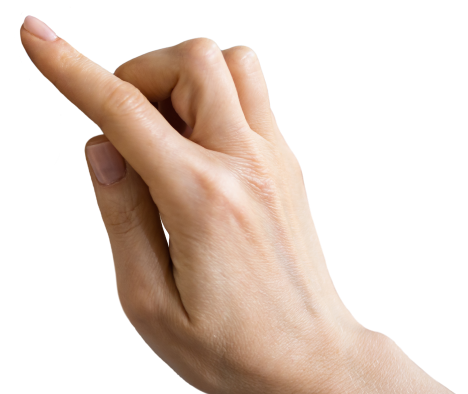 AR is solving real pain points for consumers, building loyalty, and enhancing the shopping experience.
Crushed it.
Enter the next level...
>> UP NEXT
Rule 4
Target online-firsts first
The desire to spend more time online is stronger in some countries than in others.
73
%
of metaverse enthusiasts prefer shopping online
Prepare for a startling fact: over half of consumers say they prefer to spend their time online than in the real world.
Nearly 6 in 10 global consumers prefer shopping online to in-store but, among those with an interest in participating in the metaverse, this figure rises to over 70%.
For brands, getting to know these 'online-first' consumers should be a priority. Given their potential to act as ambassadors and cheerleaders, it's essential brands create virtual spaces that feel truly accommodating.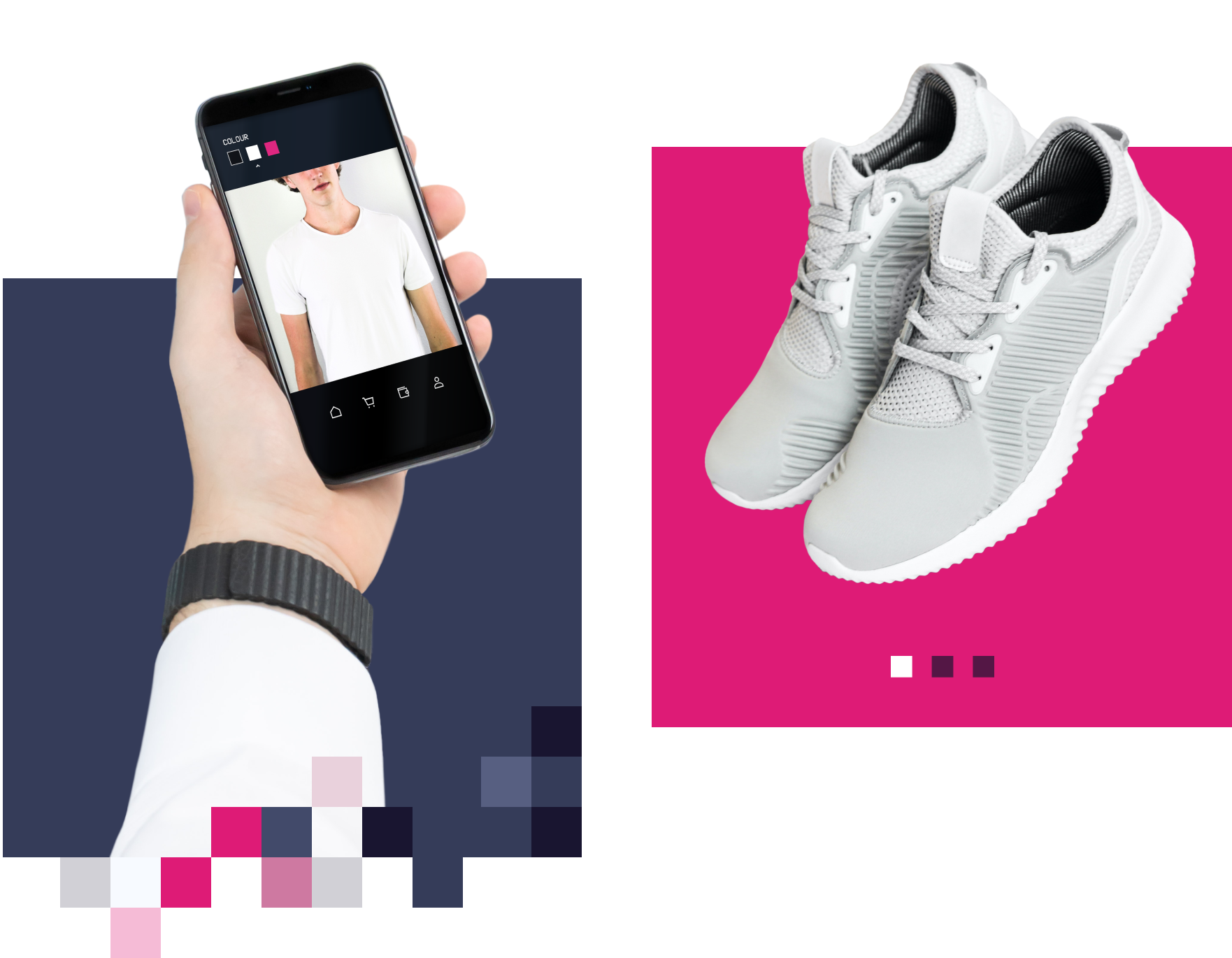 SPOTLIGHT ON
Online behavior in APAC
It seems APAC could be a key growth market for the metaverse before it spreads worldwide.
Because internet access in these markets typically means greater income, this figure shows just how appealing the online landscape has become; even comfortably-off consumers in APAC prefer to spend their time online.
The reason is simple (and fascinating): they describe their online behavior as less reserved.
They're not different people in the digital realm, just more authentic versions of themselves. These APAC consumers are able to express themselves online more than in real life, and the arrival of the metaverse could enable them to take this approach to a whole new level.
in China and India prefer their online time to real-life
Crushed it.
Enter the next level...
>> UP NEXT
Rule 5
Entertain them - but respect their privacy
What do consumers actually want from the metaverse? In a word, entertainment.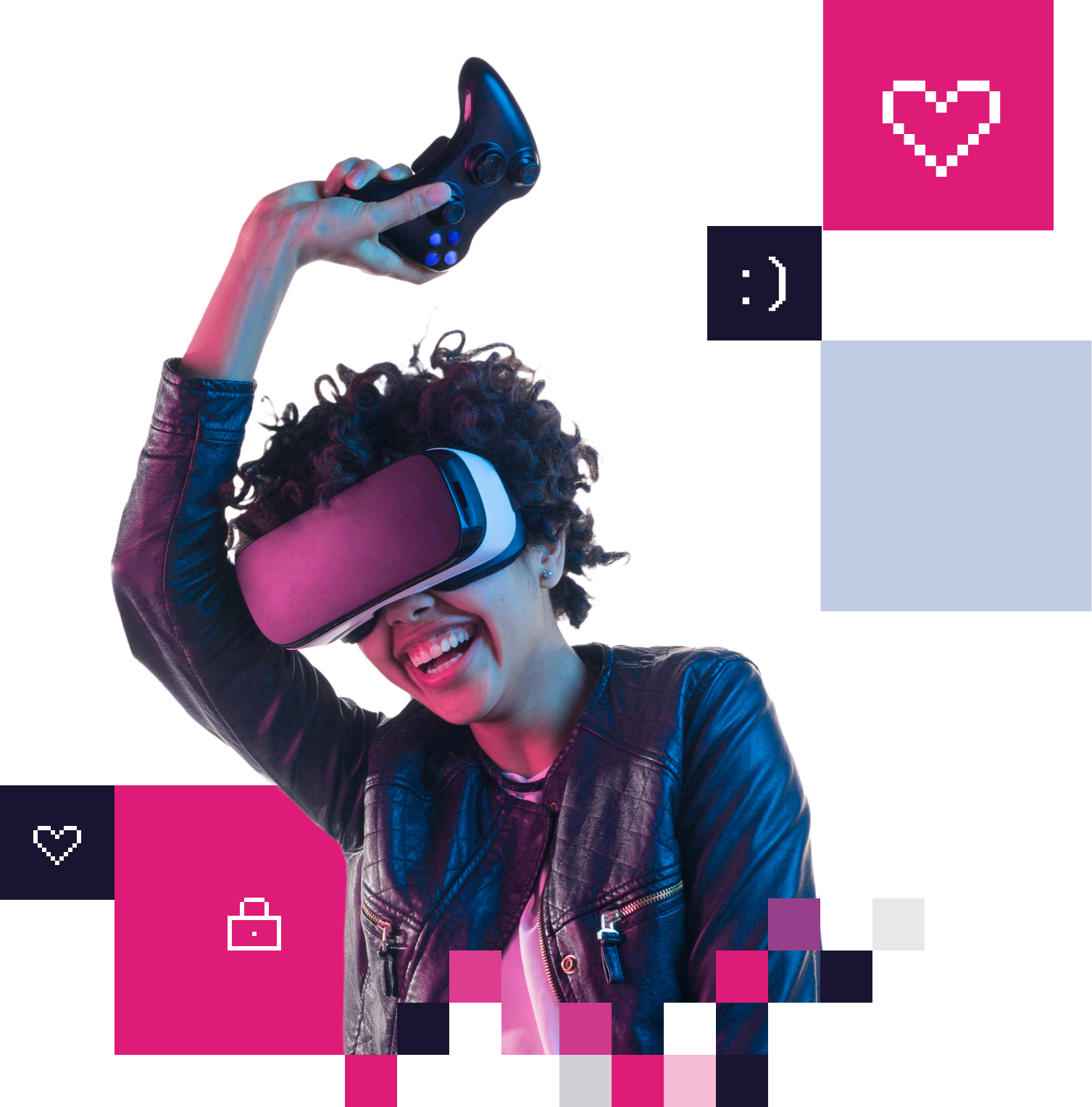 There's more on consumers' minds than shopping in the metaverse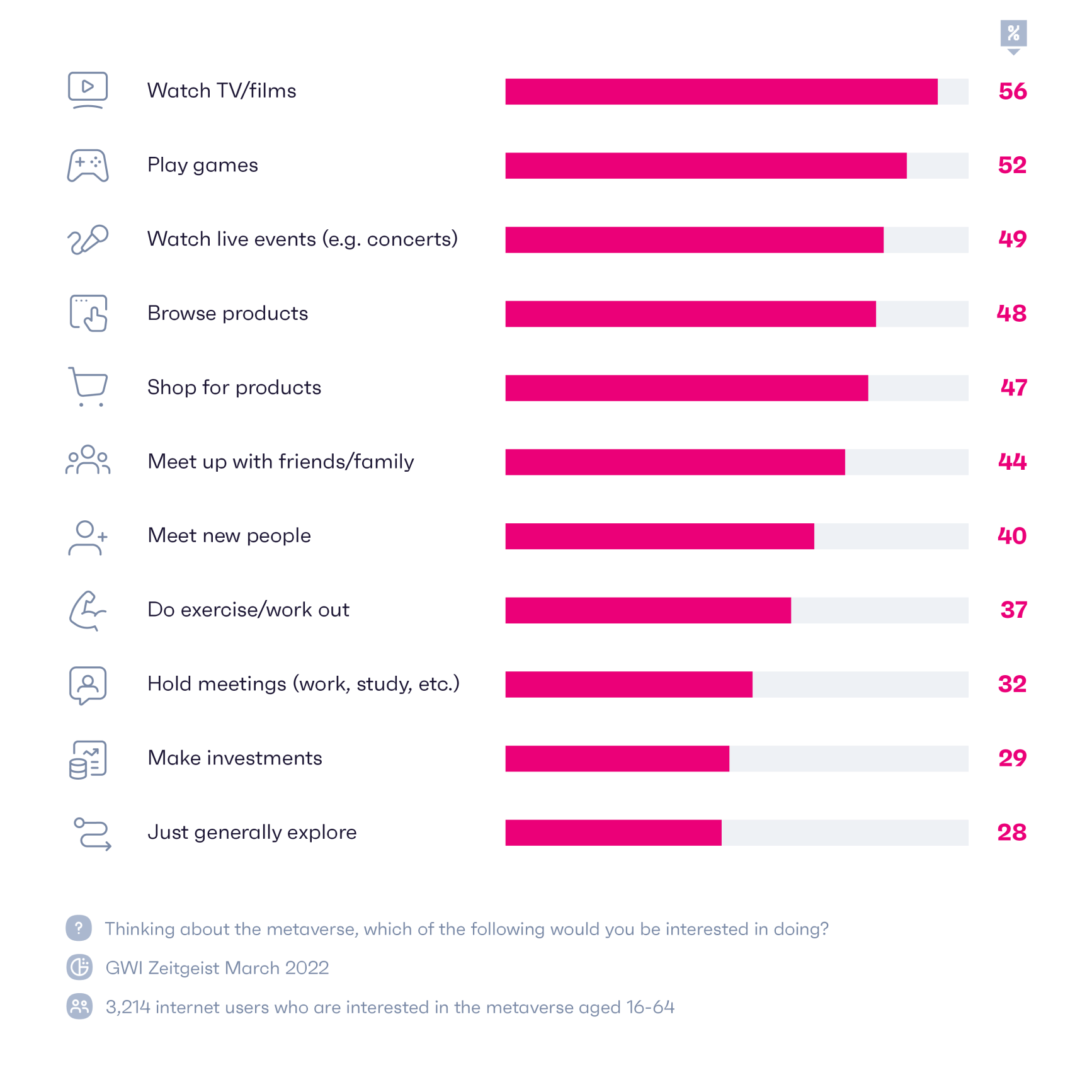 The metaverse is a huge opportunity for entertainment brands. We also know that consumers are twice as likely to say they're curious online compared to in real life, which means metaverse environments ought to cater to this.
There's another thing consumers crave from the metaverse: privacy.
Among those interested in the metaverse, 37% worry about how companies use their personal data online, while 23% worry about the government tracking them.
Across the board, around 1 in 4 consumers not interested in the metaverse cite privacy concerns as a barrier.
of Gen X and boomers who are interested in the metaverse are keen to play games there
not interested in the metaverse say it's because they feel unsafe
Regulating social media is already a key concern for governments and brands, let alone the metaverse. If brands want people to embrace the metaverse, safety needs to be a key priority.
Want to keep reading?
Then let's get acquainted.