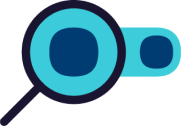 Focusing on distinctive assets
and becoming more than just another timesink. Gaming has thrived in part because of its hybrid social and competitive online spaces; what unique qualities can others draw on?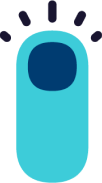 Adding value to someone's life
beyond just capturing their attention – whether by offering more curation, boosting discovery, or cultivating fandom. In a recessionary environment, focusing on true engagement, beyond time spent metrics, may well be necessary.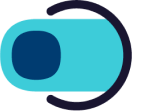 Providing escapism
– which gaming and audio are almost by default. Transitioning from a pandemic to an endemic context is likely to be an emotionally fraught process for many. Escapism is a quality that could well remain in high demand.